JOIN US AT THE LETIP NATIONAL CONVENTION IN:
YOU'RE INVITED TO THE ULTIMATE BUSINESS NETWORKING EXTRAVAGANZA
Get ready to experience the most electrifying small business networking event of the year! LeTip proudly presents its First Annual Convention, and guess what? The city that never sleeps is about to witness a networking spectacle like no other. That's right, Las Vegas, we're coming for you!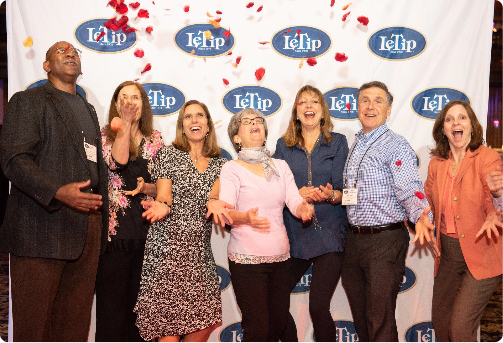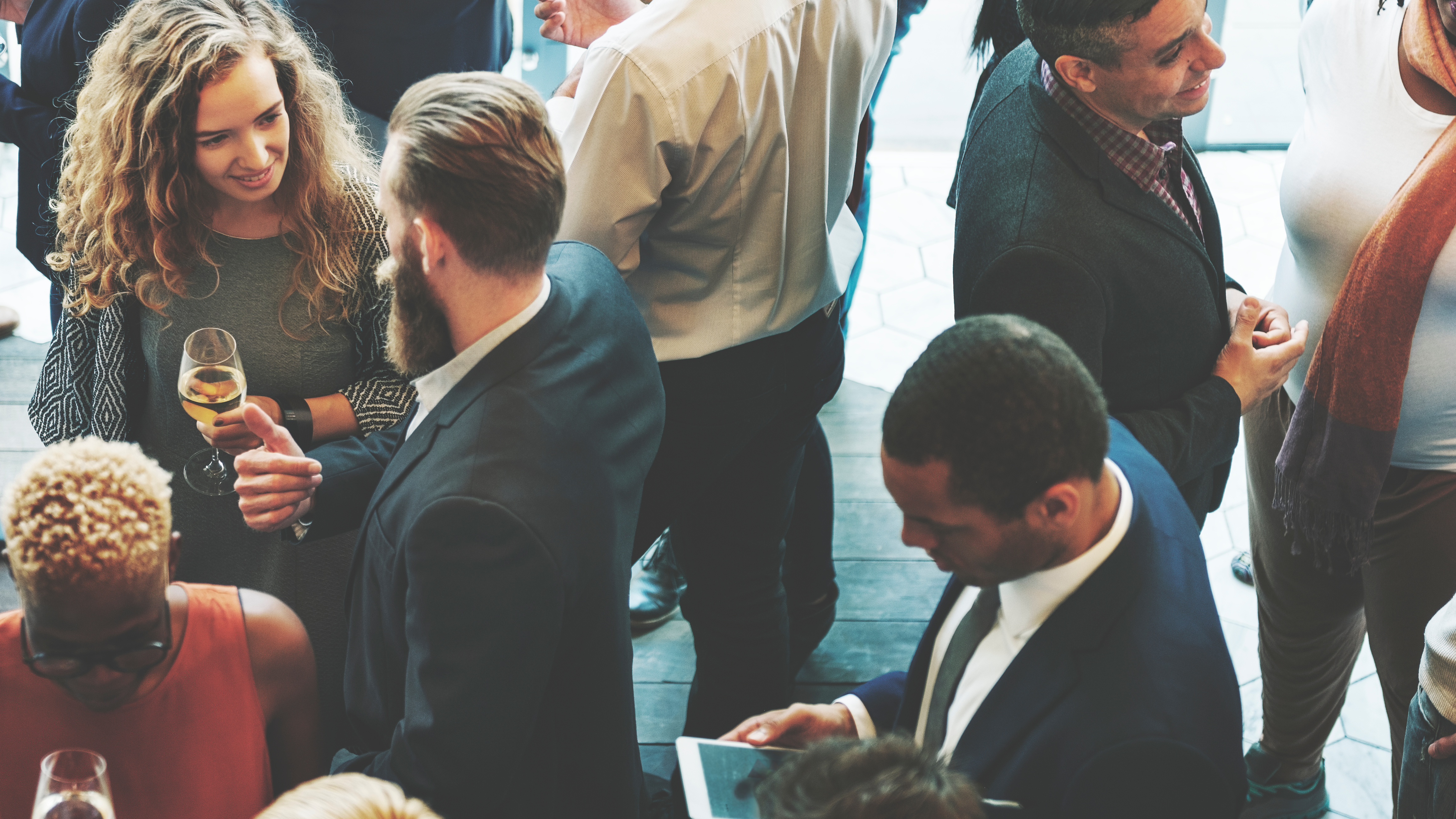 HIGH-STAKES NETWORKING PARADISE
Imagine a world where your network is your net worth. Rub shoulders with industry leaders, power-network with potential clients, and exchange ideas with fellow entrepreneurs who are ready to take the business world by storm.
POWER-PACKED WORKSHOPS & SEMINARS
Elevate your skills with power-packed workshops led by trailblazers. From mastering the art of the elevator pitch to unleashing the secrets of social media dominance, we've got your growth covered!
LIGHTS, CAMERA, LETIP
Immerse yourself in the glamour of Las Vegas as you light up the town with friends, family, and colleagues. Walk the strip, celebrate success, and dance the night away with fellow go-getters.
LETIP AWARDS
Applaud extraordinary achievements as we honor our brightest stars during our recognition, inspiration, and celebration. Who knows? You could be the next LeTip legend to shine!
LETIP LOUNGE
Unwind and network in style at our LeTip Networking events. Share insights, discuss opportunities, and forge connections in a relaxed and luxurious setting.
LETIP MARKETPLACE
Discover cutting-edge products and services at our vibrant Showboater Exhibits. From innovative gadgets to trendsetting solutions, find the tools you need to elevate your business or enhance your business with other services offered.
Mix & Mingle Mixology Soiree
5:00 pm – 9:00 pm
Discover LeTip Style Hospitality and Networking at our Mix & Mingle Mixology Soiree
Speakers, Workshops, Exhibitors, And More
8:00 am – 4:00 pm
Experience the ultimate small business networking experience. Personal professional development with speakers, workshops, exhibitors, and more. All power-packed and focused on growing your business.
Network After Hours
After 4:00 pm
It's time to network, make new business connections and forge new relationships. It's also a good time to walk the Vegas strip, have dinner and spend quality time with family.
Cabana Splash & Connect Party
9:00 am and On
Join us for a family-friendly Cabana Splash & Connect Party
*All tickets include Thursday event; breakfast, lunch, snacks, and beverages (coffee, tea, soda & water) on Friday and Saturday Cabana Splash & Connect Party
CONVENTION TRAVEL PACKET
For more information regarding convention details download the travel packet below.
WHERE YOU WILL BE STAYING WHEN YOU'RE HERE
We have secured a discounted, group room rate for you. The special room rate is $109/Thursday night, $179/ Friday & Saturday nights. (plus occupancy tax) for single or double occupancy. (Resort fee of $39.00/day has been waived for LeTip Convention attendees) The hotel has reserved these special rates for you, but remember, it's only for a limited time! Rates are valid through December 1st, 2023.
Accommodations and room options are on a first‐come, first‐serve basis, so PLEASE BOOK YOUR HOTEL ROOM ASAP. The fastest way to book your discounted hotel room is online, and we highly recommend taking a minute to book now. Or, you can call the Hotel directly at 877-887-2261 and reference "LeTip National Convention 2024" room block. Parking at the hotel is free for self-parking, 24 hour room service, valet parking and a coffee bar.
PRE-REGISTER FOR LETIP NATIONAL CONVENTION 2024
Early Bird tickets for the LeTip 2024 National Convention are $100.00. Sign up before it's too late!
INTERESTED IN PARTICIPATING?